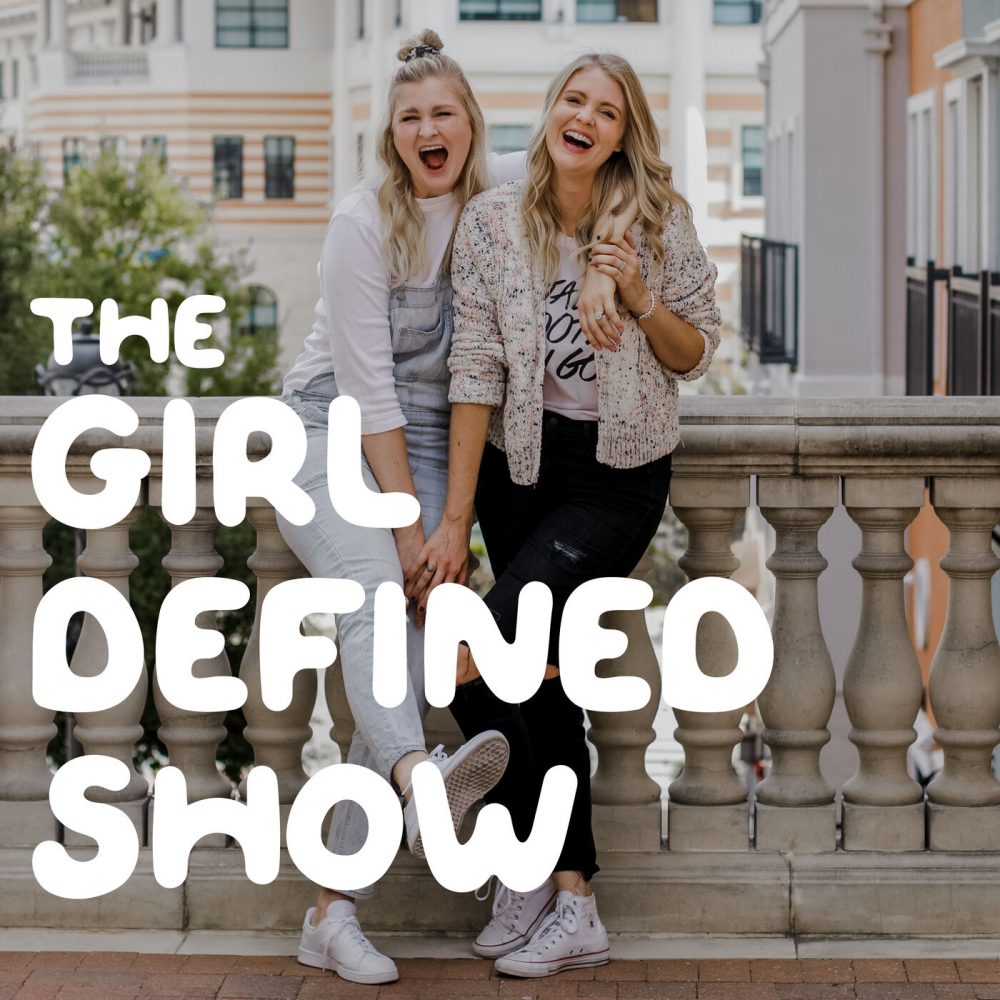 Ep. 083 – Miss Universe is the world's largest beauty pageant organization. You would think that they (above all other organizations) would be fighting for women and trying to protect them. Nope. Not the case. They actually released a post that suggests how to have more inclusive language when speaking about a woman and her period.
The post literally encourages people to remove the words "woman" and "female" from their vocabulary.
Is this healthy? Is this biblical?
Let's jump in and unpack this from a biblical worldview.
Girl Defined: God's Radical Design for Beauty, Femininity and Identity 
Sex, Purity and the Longings of a Girl's Heart: Discover the Beauty and Freedom of God-Defined Sexuality
Not Part of the Plan: Trusting God with the Twists and Turns of Your Story
Love Defined: Embracing God's Vision for Lasting Love and Satisfying Relationships
8-Week Girl Defined Mentorship Course
FOLLOW US: