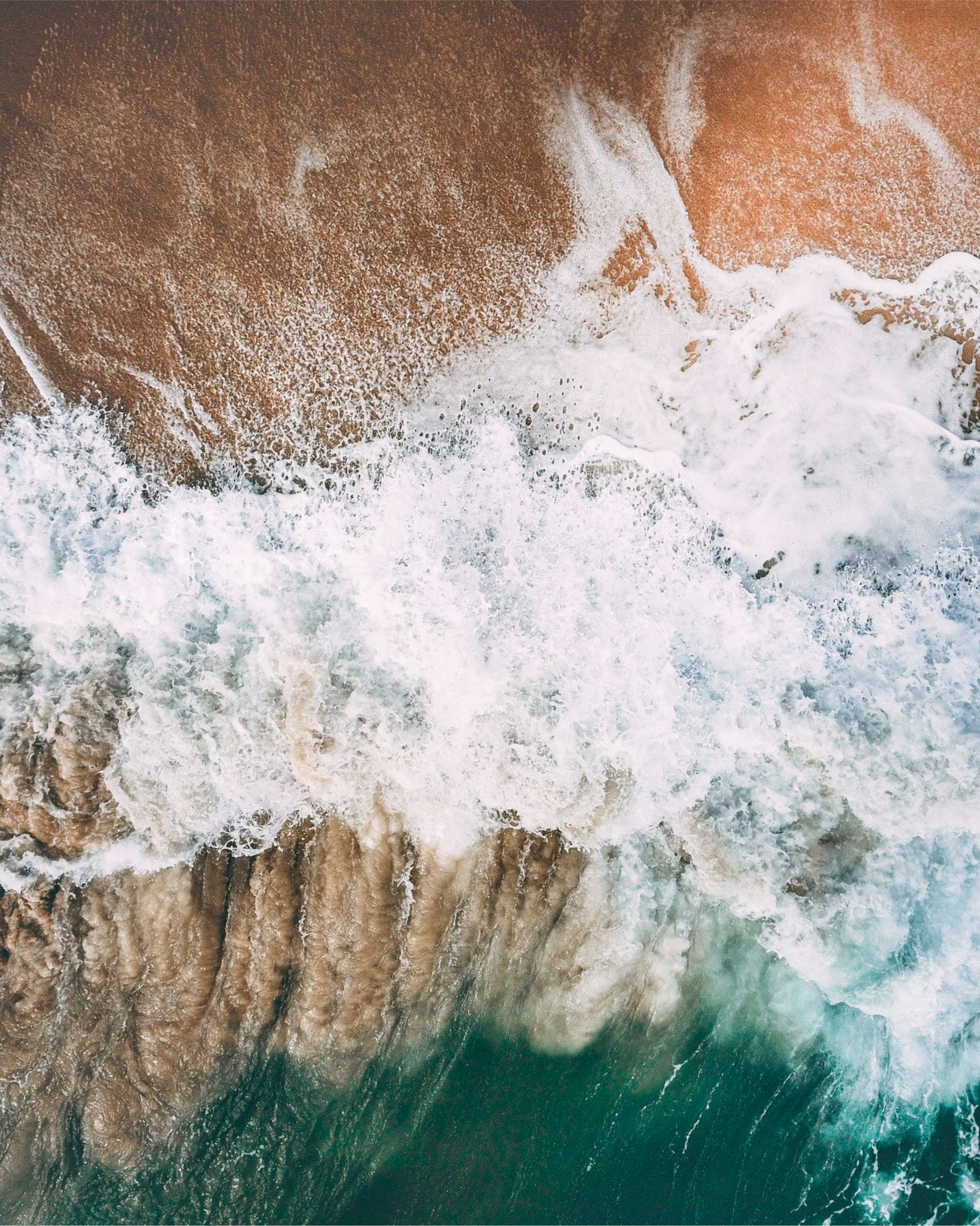 JOIN US FROM YOUR CITY
JULY 31- AUGUST 1
We're bringing the conference to you! If you can't make it to our LIVE event in San Antonio, we've got you covered. No matter where you live in the world, you can attend this year's conference through our live simulcast option.
We hope you'll gather your friends and host a local event at your church or in your living room.
Your simulcast ticket includes professional livestream footage of all main stage sessions, all main stage breakout sessions, the official conference notebook (PDF), a custom guide with your livestream schedule, tips for hosting, and leader's information (PDF), membership to our private simulcast Facebook group, plus you'll receive access to the conference footage for life.
Don't miss this amazing opportunity to gather your friends and community for a refreshing, encouraging, and fun-filled weekend.
TICKETS
INDIVIDUAL TICKET
(ONE VIEWER)
$39
SMALL GROUP
(LESS THAN TEN VIEWERS)
$199
LARGE GROUP
(MORE THAN TEN VIEWERS)
$399
FAQ's
How will I access the livestream?
All sessions will be professionally livestreamed into a private Facebook group. The person who purchases the ticket(s) will be invited to join the private Facebook group through the email they used when registering through Eventbrite. You will send an invitation to join 2 weeks prior to the LIVE event.
What if I don't have a Facebook account?
You will need to create a free temporary account or borrow a friends account. The simulcast will be professionally streamed into a private Facebook group, therefore you must have access to a Facebook account as well as good quality internet to watch the livestream and interact with other attendees.
How can I find a schedule for the simulcast?
There is a detailed schedule of exactly when each session will go "LIVE" within our Simulcast Packet (PDF) located near the top of this page.
What timezone will the sessions be live-streamed in?
All sessions will be live-streamed in Central Standard Time.
Can I join a local group within my city?
Yes! Visit the registration page here, for an updated list of local hosts. If you would like to become a host in your city, be sure to check that box during the registration process.
Is there a leader's guide for hosts?
Yes! Every session will be recorded and saved directly on the private Facebook group page. If you're unable to watch it live due to timezone, you will be able to access all of the sessions anytime afterwards.
SIMULCAST FLYER